Enjoy the latest in pokies and prizes
Club Maroochy is home to 25 of the latest Poker Machines and constantly upgrading. In our Gaming Room members and guests can try their luck with the latest in gaming available.
Try our latest Poker Machines including Dragon Cash and Lightning Link.
Your safety is our priority and we take social distancing seriously.
The information on this page is not intended for persons under the age of 18 years or patrons excluded from gaming.
Mon:
10am – 8pm
Tues – Thurs:
10am – 10pm
Fri – Sat:
10am – 10pm*
Sun:
11am – 8pm
*Extended hours to midnight available.
**Public holidays may vary.
MINIMUM STANDARD OF DRESS FOR ENTRY TO CLUB
Clean and tidy casual attire.
Footwear must be worn at all times (thongs permitted)
The following are not allowed to be worn:
Football Shorts
Sports, Dirty Work or Revealing Singlets
Swimwear, Bike Shorts or Leotards
Stained, torn, dirty, ripped or excessively frayed clothing
Clothing with obscene or offensive slogans or pictures
Training Apparel
Work Overalls (after 7 pm)
NO levels of personal hygiene which are offensive to others
The Management reserve the right to refuse entry to anyone deemed to be not suitably attired.
Thank you for respecting our Dress Code.
Find us at:
23 Memorial Ave,
Cotton Tree, QLD 4558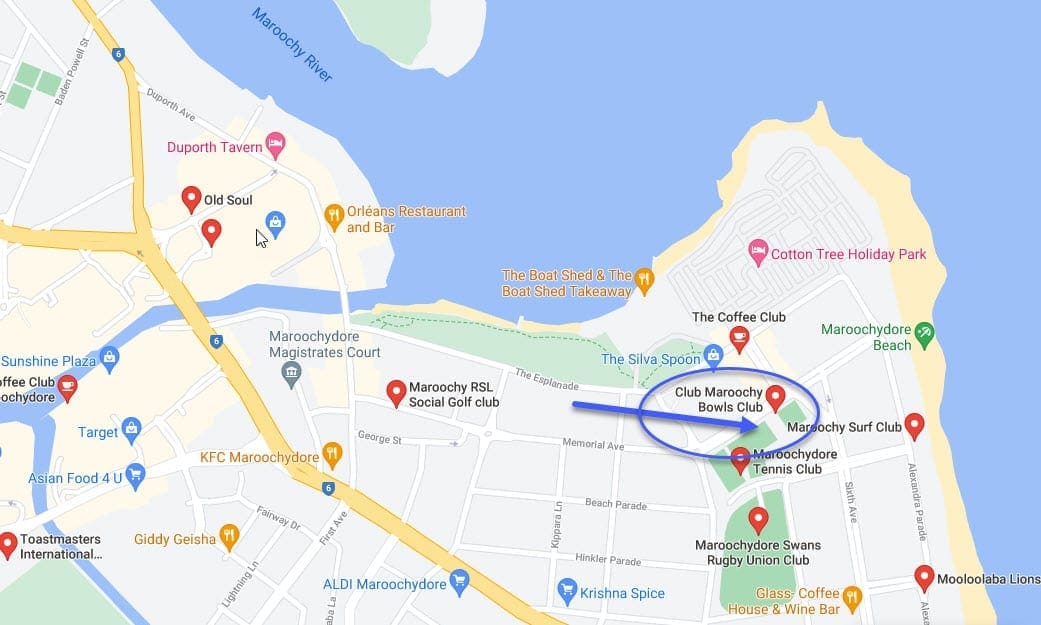 Thanks to our following sponsors for their support.