FREE to play – Prizes and giveaway's
Test your knowledge in a FUN way.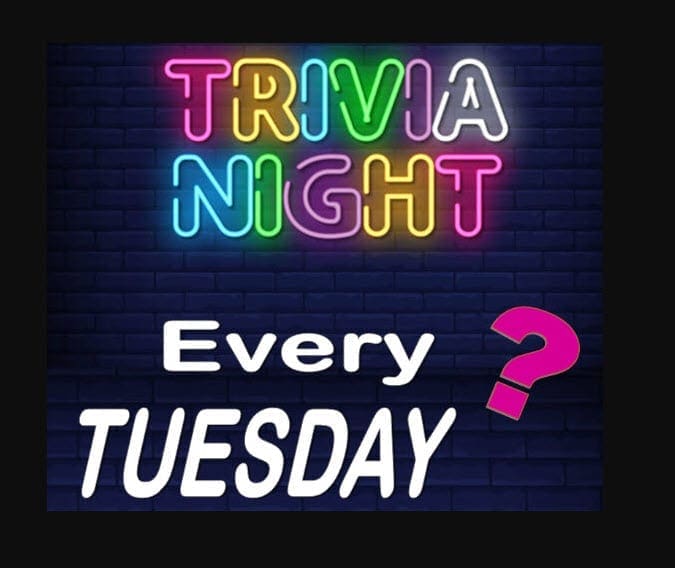 Ticket sales commence around 5.30pm
Friday Roll-a-Bowl
Jackpots at $50 per week, capped at $500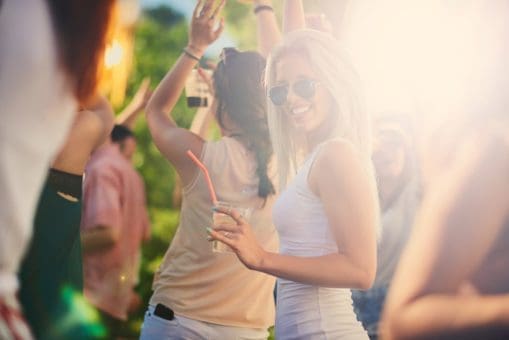 Club Maroochy is a proud supporter of Free Local Live Entertainment on the Sunshine Coast.
Choice
Members and guests can enjoy a variety of options within the Club.
Gaming room operates from 10.00am Mon-Sat 11.00am Sun –
Guests may be seated in Restaurant while dining or enjoy the atmosphere of the "Deck", which has heaters for comfort during cooler months –
Barefoot Bowls all year round (subject to weather and availability). Book by website enquiry or phone in office hours –
Happy hours on Fri and Sunday –
Social Members enjoy the ambience of a thriving Club with the added benefits of member discounts and reward points  on purchases.
Mon:
10am – 8pm
Tues – Thurs:
10am – 10pm
Fri – Sat:
10am – 10pm*
Sun:
11am – 8pm
*Extended hours to midnight available.
**Public holidays may vary.
MINIMUM STANDARD OF DRESS FOR ENTRY TO CLUB
Clean and tidy casual attire.
Footwear must be worn at all times (thongs permitted)
The following are not allowed to be worn:
Football Shorts
Sports, Dirty Work or Revealing Singlets
Swimwear, Bike Shorts or Leotards
Stained, torn, dirty, ripped or excessively frayed clothing
Clothing with obscene or offensive slogans or pictures
Training Apparel
Work Overalls (after 7 pm)
NO levels of personal hygiene which are offensive to others
The Management reserve the right to refuse entry to anyone deemed to be not suitably attired.
Thank you for respecting our Dress Code.
Find us at:
23 Memorial Ave,
Cotton Tree, QLD 4558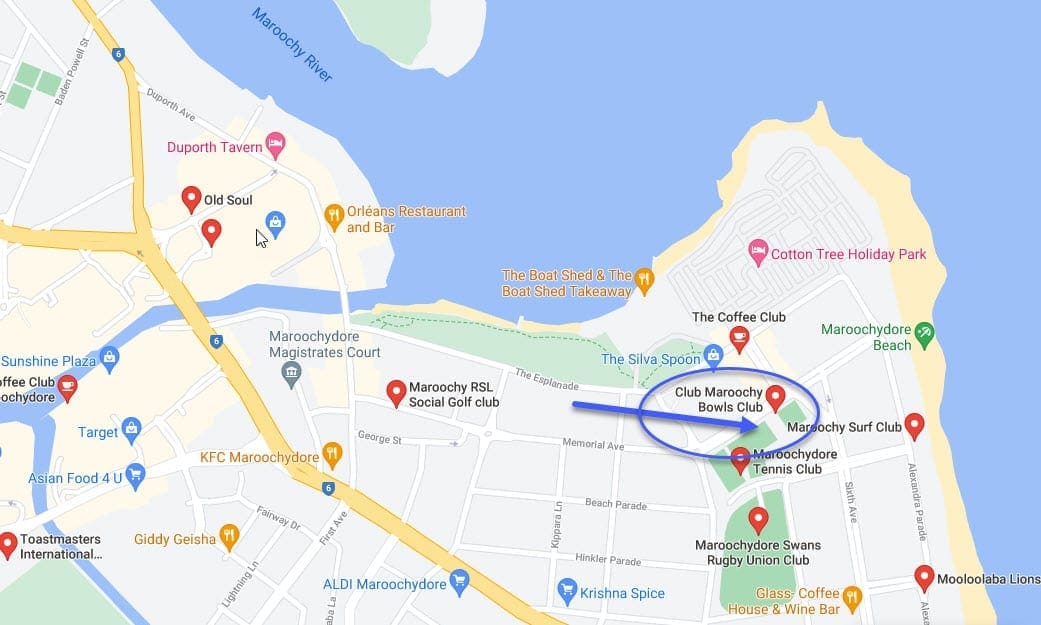 Thanks to our following sponsors for their support.