CONTACT US
Enquiries will be responded to in business hours Mon – Fri
Sponsorship & BFB
Bruce Harford
House Administration 
Bede Connolly
Men's President
Mark Payne
Vice President

Steve Cornish
Bowls Secretary

Shirley Cornish
Bowls registration & playing dates:
Registration for any bowls event can be done on any internet connected device or by using our convenient touch screen kiosk located in Club Foyer.
Play dates and times are available in online event registration screen.
Green Fees for each event is displayed on registration screen
When available – event flyers can be downloaded from website "bowls " page.
Club uniform and apparel:
Club Shirts; Hats; Caps; Bowls Cloths and some other items are available at the Club.
For enquiries about availability and/or sizes; phone or email as below.
Hours:
Monday – Friday 10:00am – 3:30pm
Find us at:
23 Memorial Ave,
Cotton Tree, QLD 4558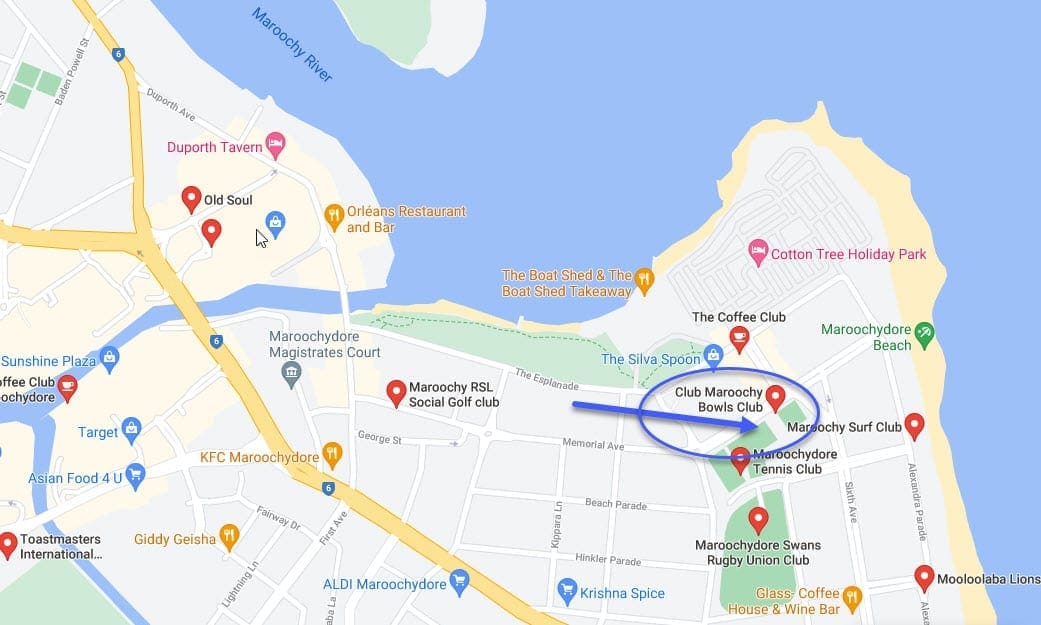 Thanks to our following sponsors for their support.